Window Replacement
Do you need a Window replacement for your car?. The use of your vehicle is dependent on whether or not there is a viable window or windshield in place.Any person has experienced the unfortunate incident of a broken window on their car. A broken car window is very common and can seem like a huge problem. Sometimes it is caused driving on the highway and a rock flew up and hit your window or it could be by storms of different natural phenomena, or it could be also vandalism the cause for a broken window.
Now and then there are times when the glass needs to be replaced. If the damaged area is larger than the size of a dollar coin,
then it will need to be replaced. Our customer service representative will ask you about the damage that the window incurred.
And almost always they can determine over the phone what the necessary fix will need to be. You can call Carglass Miami 24 Hours: 305-642-0625 to provideyou with the best car glass repair quote.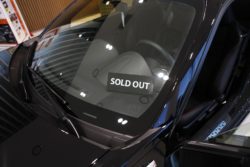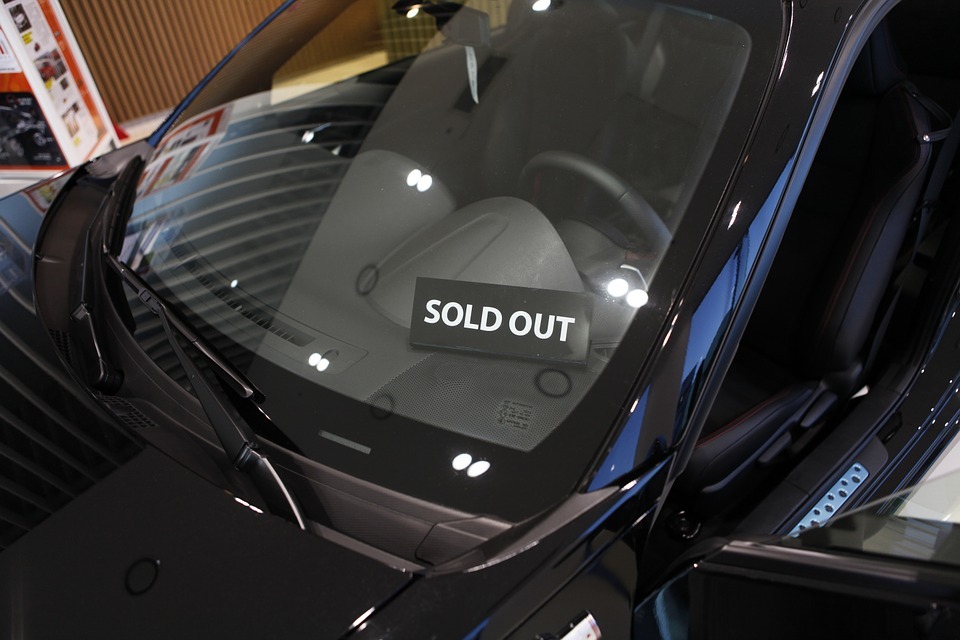 Window Replacement If you've got a broken car glass or window in Florida and you need a replacement for a specific model then contact Premium Auto Glass for a quote. Our company has wind-shield replacements available for Toyota Camry, Corolla, Tacoma and other cars of most models/years. Whether it is front, side or rear windows […]
Read More